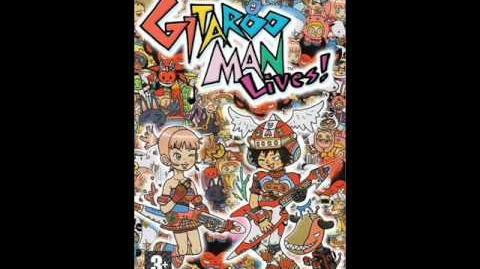 Toda Pasión is a song exclusive to the the Duet mode of Gitaroo Man Lives!. The enemy that is faced is Ming Ming.
Vocal, Chorus, Lyrics: Yordanka Farres, Kenjiro Imawara
Chorus: Tetsuo Koizumi
Percussion: Yoshihiko Miza
Bass: Satoko Arita
Guitar: Satoshi Izumi
Organ/Music/arrangement/keyboards/other instruments/programming: tomozuin h
Ad blocker interference detected!
Wikia is a free-to-use site that makes money from advertising. We have a modified experience for viewers using ad blockers

Wikia is not accessible if you've made further modifications. Remove the custom ad blocker rule(s) and the page will load as expected.