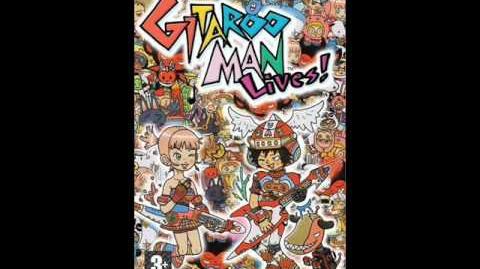 21st Century Boy (21センチュリー・ボーイ(エンディング・テーマ)is the ending theme of Gitaroo Man.
Words/Music: Yosuke Sato
Produced, Performed, Recorded, Mixed: COIL
Arrangement: Mitsuhiro Yokota (A&R for Imperial Records)
An English lyric version of this song was performed for the PSP port of the game Gitaroo Man Lives!.
Ad blocker interference detected!
Wikia is a free-to-use site that makes money from advertising. We have a modified experience for viewers using ad blockers

Wikia is not accessible if you've made further modifications. Remove the custom ad blocker rule(s) and the page will load as expected.